Zurich, the vibrant metropolis in the heart of Europe, is a gathering place for culture, luxury and experiences of the highest order. Two of the most outstanding examples of this exclusivity are the spectacular performances of Cirque du Soleil and the experience of an escort service in Zurich.
When these two worlds meet, the result is an evening that will be long remembered.
Cirque du Soleil: A feast for the senses
If you have ever had the privilege of experiencing a Cirque du Soleil performance, you will confirm that this is not an ordinary circus show. The ensemble of the Sun Circus brings art, passion and imagination to a new level.
The current show "OVO" will take you to the colorful and vivid world of insects. Discover an ecosystem full of life where insects work, eat, crawl, flutter, play, fight and perform dances of seduction.
Each scene and character offer a unique perspective on this often-overlooked world.
Musically, OVO is influenced by samba, bossa nova and other Latin American sounds. The costumes are exceptional and detailed, reflecting the diversity of the insect world. As always, the highlight are the impressive acrobatic performances.
In Zurich, between October 11 and 15, you and your escort model will have the opportunity to enjoy this impressive show together. Let yourself be inspired by the artists of the circus – emotionally and visually!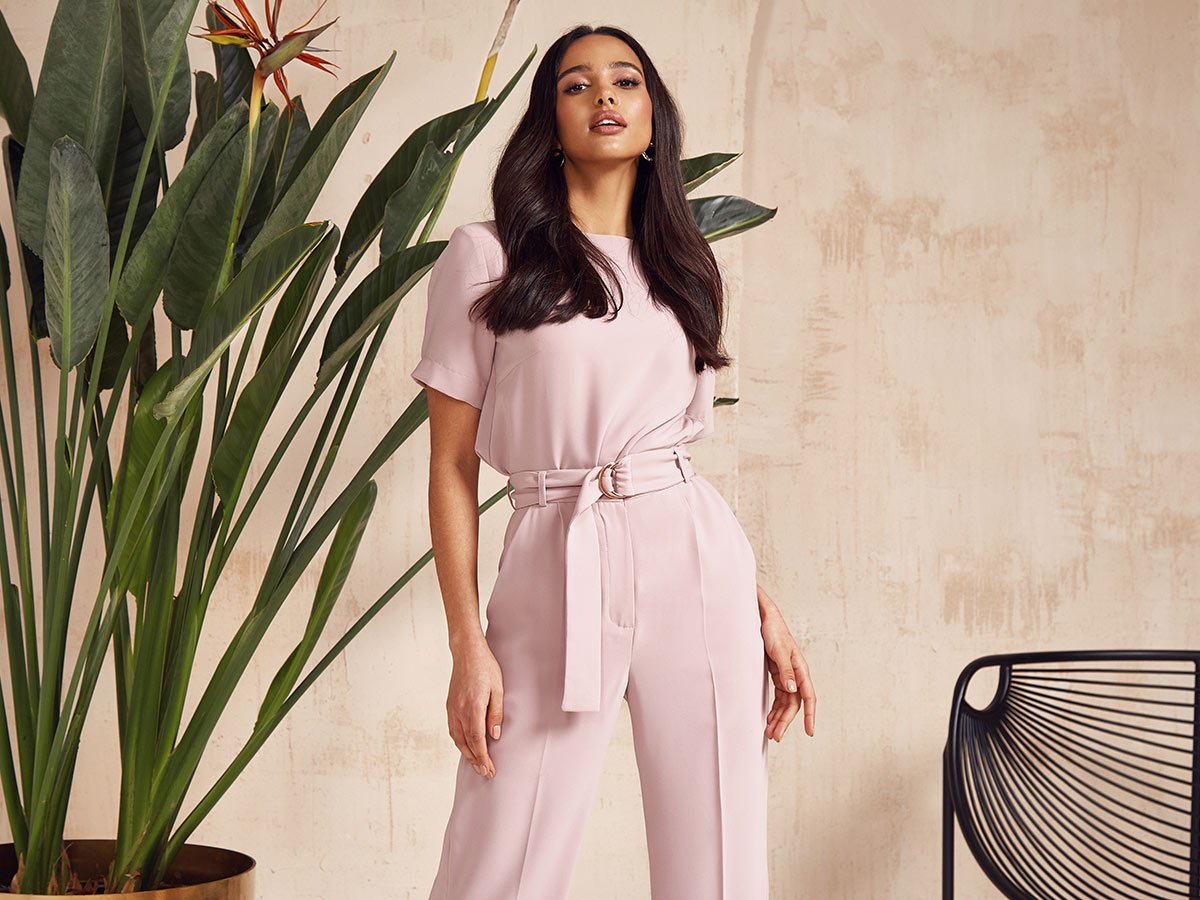 In Zurich with your escort model
In a city like Zurich, known for its sophisticated residents and visitors, our high-class escort service stands for a different kind of art. It is not just about providing companionship for an evening. It is about creating an experience based on understanding, intimacy, and discretion.
Our beautiful escorts are not only stunning on the outside, but also offer intellectual depth, cultural understanding and a natural elegance that makes each of our ladies the ideal companion for upscale event. The ideal partner for a visit to Cirque du Soleil!
A harmonious interplay
Just like Cirque du Soleil, our escort service represents a world of luxury, understanding and devotion.
Imagine starting the evening with a fine dinner in Zurich's old town, accompanied by a charming and educated lady at your side. Then, together, you immerse yourself in the magical world of Cirque du Soleil, sharing moments of wonder and awe, and ending the evening in deep conversation.
It's more than just an evening: it's an experience that appeals to all the senses.
Zurich offers numerous opportunities to experience an evening of the extra class. But the combination of the captivating performance of Cirque du Soleil and the exclusive accompaniment by an escort lady takes this experience to a whole new level.
If you are looking for something special and are ready to engage in a unique experience, this combination is the key to an unforgettable evening. It is best to inquire about your desired Target escort right away. So that your dream girl has enough time for you on the day of the show.