A snow-covered luxury chalet. Your gorgeous VIP escort lolls scantily dressed in front of the crackling fireplace and smiles seductively at you. You are aware that this night too will be wonderfully short. Thanks to Target Escorts! Tomorrow you'll hit the slopes. Plenty of deep snow, the conditions are ideal. Your long-awaited winter holiday 2021 is simply perfect … What sounds like a dream in times of Corona, can actually come true – together with our Swiss escort models – in the ski area Crans-Montana. Of course, there are strict Covid measures, but guests are still very welcome here.

VIP Escort Agency, Luxury Hotels & Dream Chalets
As one of the most exclusive ski regions in the world, Crans-Montana offers a true cornucopia of comfortable accommodations. Whether you prefer to enjoy our top-class escort service in a hotel suite or in a beautiful chalet, that is of course up to you. If you feel at ease in small, elegant boutique hotels, then the Hotel du Pas de l'Ours – www.pasdelours.ch – would be a great address. Each of the 15 charming suites is guaranteed to leave no wish unfulfilled: a whirlpool, a fireplace, and an unforgettable vista of the Swiss Alps are part of the standard features. You may also rent one of the luxurious chalets together with your sexy part-time escort, which, in addition to every imaginable comfort, also offers you plenty of space and privacy.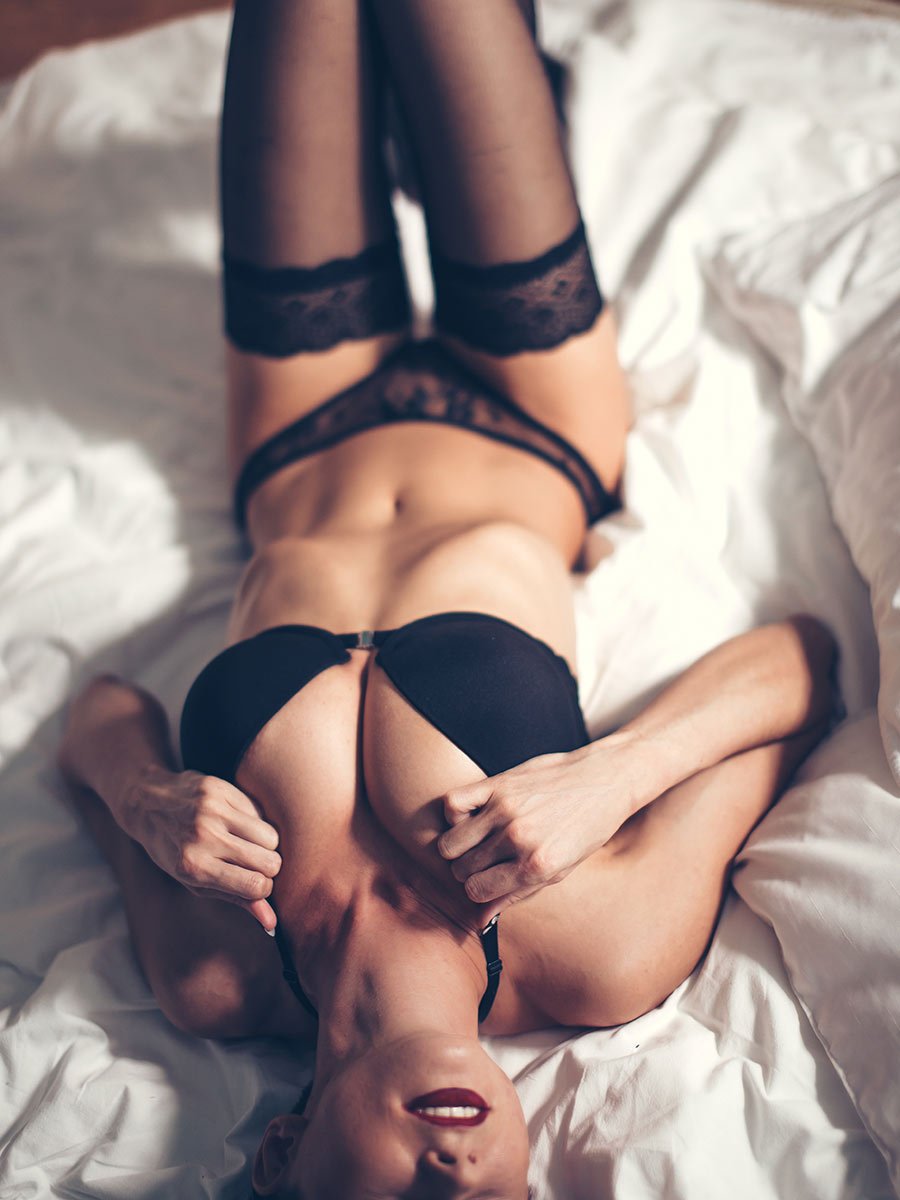 Leisure Activities in Crans-Montana in times of Corona
The leisure program for your winter holiday in Crans-Montana is literally carved into snow. In both villages, many ski lifts are waiting to take you and your sport-loving lady our discreet escort service up to the well-groomed slopes. Of course, strict hygiene and distance rules apply. The day's program for you and your cute student is therefore set. But what is there to do after enjoying the slopes? The bars, clubs and après-ski bars will remain closed according to the latest regulations (as of January 18, 2021). Restaurants cannot welcome you and your sweet escort girl as guests, but they offer take-away. The hotel restaurants continue to serve their house guests. By the way: If you share a suite or chalet with one of our playful escorts, you really don't have to worry about the evening arrangements.
High-Class Escort Service in Crans-Montana
If you love winter sports, appreciate easy dates with top models and just want to get away from it all for a few days, then a short vacation in Crans-Montana with escort service is your ideal choice. Of course, the important safety measures also affect the leisure activities here, but thanks to the fun-loving escort girls from our Swiss escort agency, you are guaranteed not to be bored even while spending time off the slopes.