A date with one of our charming part-time escorts is always worth a sin. We at Target Escorts know how to make your time together even more sensual.
Do you remember your first love affairs back? Back then, every touch, every kiss – simply every moment was more intense.
With advancing age and growing experience, this feeling of tension decreases. But with certain erotic techniques, it can be rekindled. For example, through a sensual Tantra massage.

Pure sensuality: Escort Service with erotic massage
Just imagine, you go away together with your escort model. You slowly get closer. And then… instead of ripping your clothes off immediately, your lady takes her time. She slowly approaches you, strokes your face, sensually unbuttoning your shirt.
This develops an erotic relationship. She touches your upper body very gently, strokes your arms, shoulders, chest and legs.
This is where the erotic part comes in. Your escort lady works her way into your sexual centre and causes arousal. Passion builds up. Desire.
Those who can still resist now enjoy a pleasurable oil massage. Simply tell your beautiful lady where you would like to be massaged. The lady will certainly make your wishes come true.
Foreplay that makes you want more
It is the long pleasure – the interesting foreplay – that makes your escort date a very special rendezvous. Parts of your body that would otherwise perhaps receive less attention will be caressed. For example, your fingers or your palms.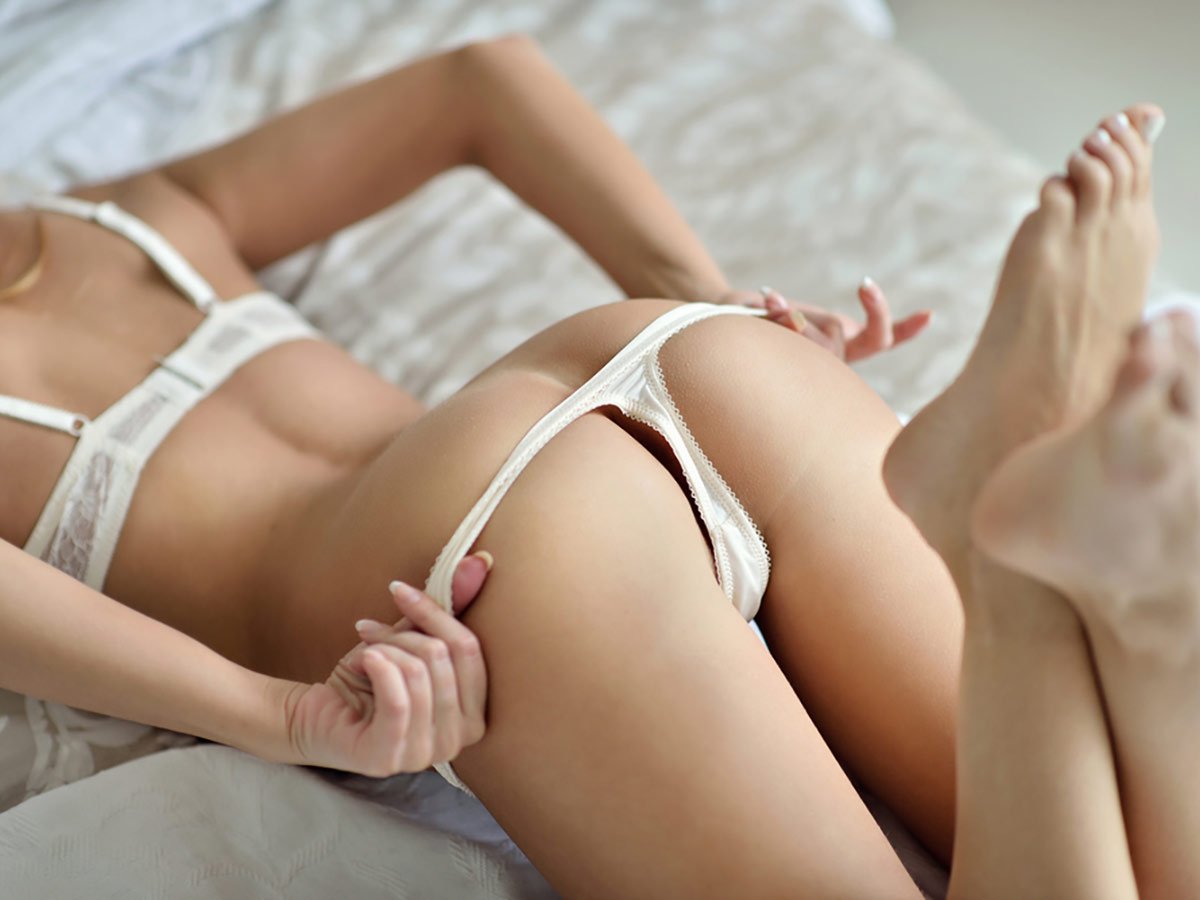 The Tantra massage creates especially intimate moments and brings you closer to your escort model. The thoughtful touches will help you to escape from your everyday life and to completely let yourself sink into the moment with your escort lady.
Use the possibility of an intimate massage as a prelude to the erotic encounter with your beautiful Target Escort. Our girls and ladies are no Tantra masters – but the sensual touch of our ladies and the conscious experience of an escort date is something very special.
Sensual pleasure with Target Escorts
Feel like your first sexual encounters. One of our gorgeous escorts makes this possible. Decide on the wonderful Girlfriend Service and enjoy an inspiring massage with an erotic ending.