The bigger the choice, the harder it is to choose. But how sweet is it to choose when you have the option to choose between our many beautiful Target Escort Models. In any case, for our ladies there is almost nothing better than dreaming of an upcoming rendezvous with you.
And yes, every date with one of our charming escort models is a dream come true. But this one will be even more amazing, as you choose the right lady for you. Perhaps you are now asking yourself the question: What is the best way to choose an Escort Lady?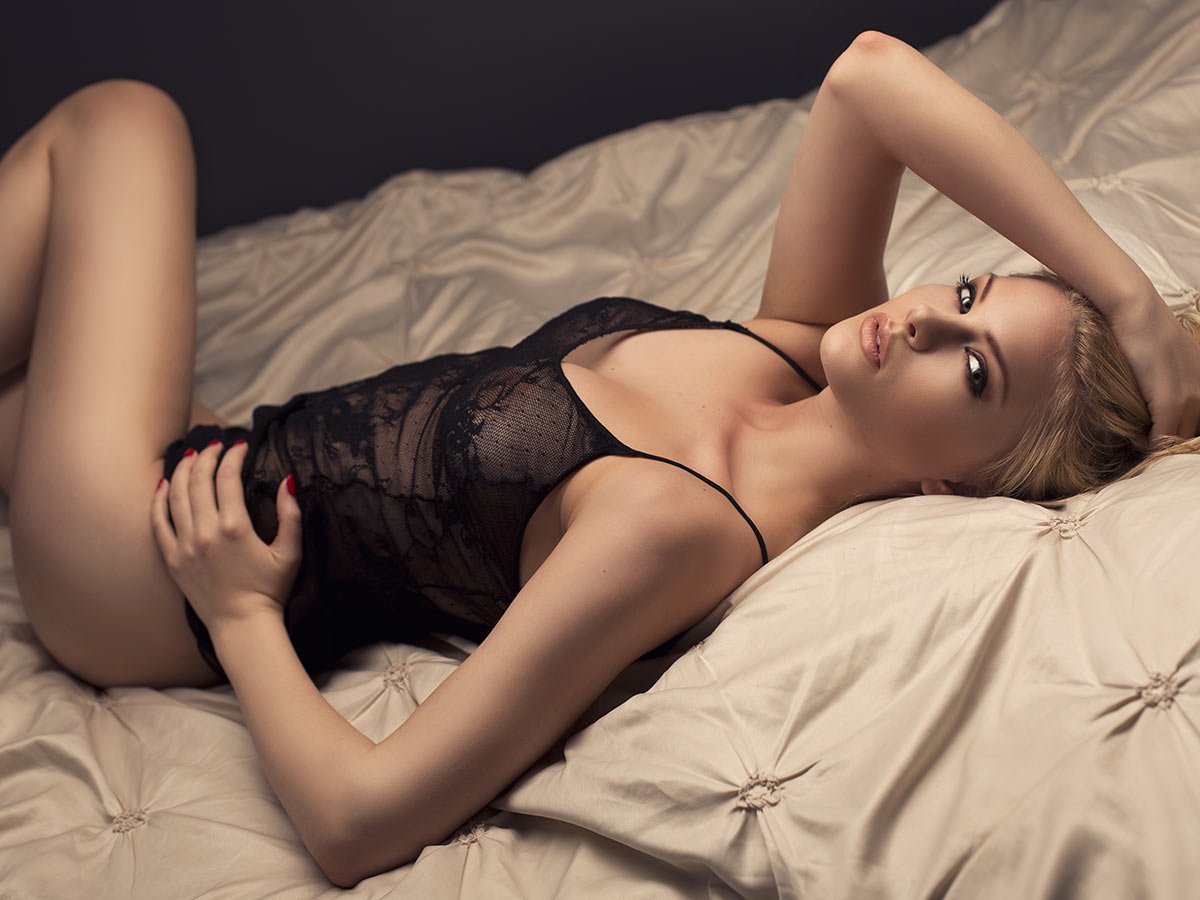 We will gladly tell you:
1. Take a look at the photos of our charming girls. Pictures say more than a thousand words. And of course, you want to feel attracted to our escort models. So, look at who appeals to you visually. This is not so easy with our beautiful women. Here is one more beautiful than the other.
2. Familiarize yourself with the profile. The profiles of our escort models are the fast way to more certainty. Here you can learn more about your possible companion. How she likes to dress, what she prefers for dinner, what she does for a living, what hobbies she pursues and what measurements she has. In addition, you can see here what special services your favorite offers. For example, our passionate Duo Service.
3. The profile makes you want more? Then check in which cities your favorite is available. Many of our models are happy to travel the world for you. But some ladies are only bookable in certain regions. So, make sure that it also fits spatially.
4. Your chosen one appeals to you visually and you have a lot in common? Very good. Then you should now check whether it also fits on a sensual level between you. Read the answers of your chosen escort lady to our questionnaire. Here the ladies reveal more about their erotic lifestyle, their way of flirting and the perfect dating scenario.
5. Last, but not least: Check whether the escort agency behind the lady is reputable. You can find out by checking if the agency has an imprint. And the ladies are presented anonymously on the website. Everything else are red flags. At Target Escorts. We have been discreetly and professionally bringing gentlemen and dream women together for sensual hours for more than 23 years.
Should you decide to choose one of our stunning models, you will make the right choice in any case.
You have worked through the above points, and you are still unsure about your date companion? No problem. Feel free to contact us and tell us about your ideas and requirements for your escort date. We will then recommend an available lady who is an ideal match for you.