Football is your great passion? Then why not combine the most beautiful thing in the world with the second most beautiful thing?
What we mean by that: A visit to an FC Bayern match with one of the most attractive women in Germany at your side. We are talking about your favourite model from Target Escorts.
And it gets even better: instead of standing together in the crowd, you enjoy the game in an intimate event box or lounge. Sounds good? Then here are the details.
VIP service and more for your escort date Munich
Imagine: You enter the Allianz Arena via a VIP entrance – without queuing and crowds. But with your beautiful model in your arms. This is possible without any problems if you decide for a premium event.
After this, you go to the box level on Level 5 or on Level 3 in the Allianz Arena. Here the presenter and event boxes, the foyer and the Franz Beckenbauer Lounge awaits you.
Would you like to spoil your escort model with culinary delicacies while you watch the match? In the Franz Beckenbauer Lounge you can combine both. Here you can enjoy first-class catering and at the same time be up close and personal when Müller and Co. take their chances at goal.
Now it's time: Take a seat. Your charming model and you will be looked after individually by your own service staff – for the whole afternoon or evening. Toast the time together with a glass of champagne, lean back and look forward to the game.
At the end: A sensual night in a 5-Star Hotel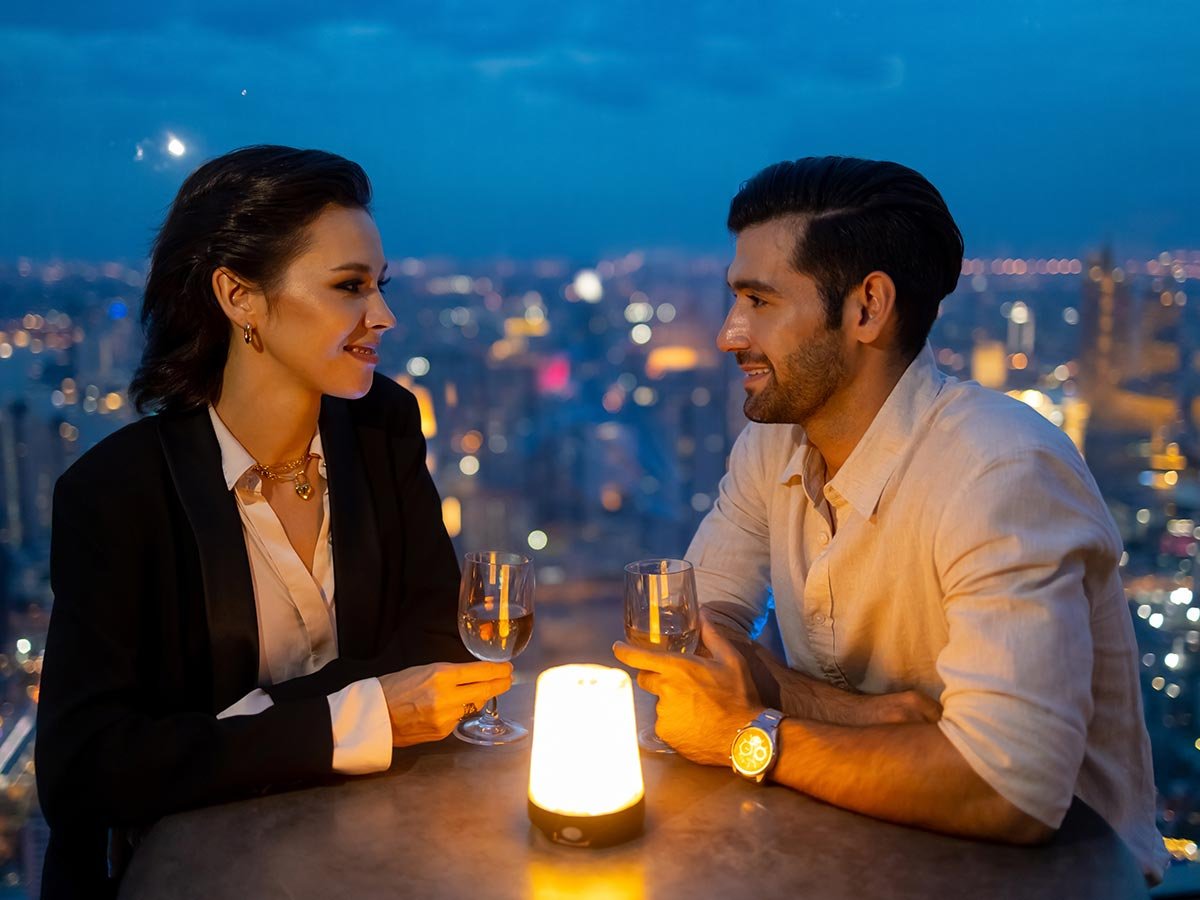 The day is coming to an end. You and your Escort Lady Munich review the previous events together. And is there a better place than in a discreet 5-star hotel?
Your companion loves luxury. And you will find it at the Mandarin Oriental Munich www.mandarinoriental.com/en/munich/Altstadt.
If you take your escort girl here, you are sure to win her favors. Romantic moments and tingling eroticism are guaranteed.
Perhaps you will treat yourself to a joint excursion to the roof terrace of the hotel or have a drink in the lounge? Why not? You will get to know your lady even better during exciting conversations. And let the sparks fly.
As soon as the fire is blazing, you can retire to your room with your escort. And what happens here remains your sweet secret.