When you think of Madrid, the first things that come to mind are its world-famous museums, lively nightlife and delicious spanish cuisine. But the capital of Spain has much more to offer!
Did you know that this is the home of the historic La Zarzuela horse racing track? Since it opened in the 1940s, it has stood as a symbol of tradition, elegance and sporting spirit.
With its impressive architecture, which represents a perfect mix of historical zeitgeist and modern design, it offers a unique backdrop for exciting races and unforgettable moments.
And do you know how these moments could be made even more unforgettable?
If you combine a visit to the racecourse with a High Class Escort Service in Madrid.
The magic of the La Zarzuela horse racing track
If you are enthusiastic about architecture, you will quickly notice this when you visit La Zarzuela: real geniuses were at work here. Specifically, the Spanish architects Carlos Arniches and Martin Dominguez.
The stands of the complex are distinctive, featuring horizontal cantilevered roofs constructed from segmented curved shells of reinforced concrete.
Ideally, you will spend your time at the racecourse with one of our escort models who is enthusiastic about both – architecture and horses. Then you can be sure of deep conversations.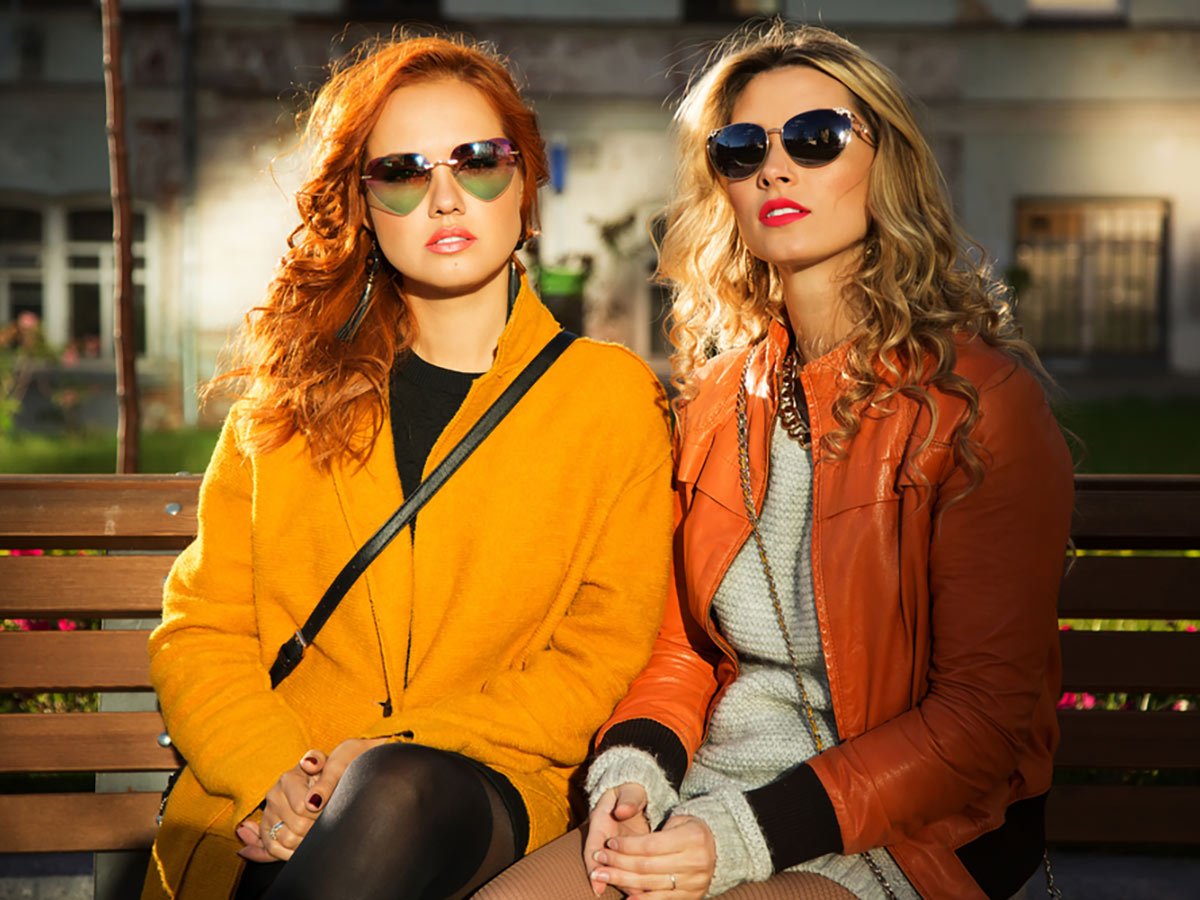 In Madrid with your Target Escort Model
If you want to experience the beating heart of equestrian sport in Spain, a visit to this racecourse is a must. And what could be better at this trip than the presence of a charming escort girl?
An escort girl is not only a companion, but also a conversation partner who turns the experience on the racetrack into a special event. Together you can experience the excitement of the races, admire the elegant outfits of the visitors and maybe even bet on your favorite. Your escort model could bring you luck.
Between races, you and your escort lady can dine in one of the racecourse's upscale restaurants and enjoy the view of the racetrack and the surrounding landscape.
Spanish delicacies are served – perhaps accompanied by a glass of cava or another spanish wine?
Your escort service in Madrid
A visit to the La Zarzuela racecourse in Madrid is an experience to remember – especially if you have the privilege of sharing the experience with an attractive and witty companion. Take your chance, because the season will soon be over!
Events still take place regularly at the racetrack. Currently always on Sunday mornings. But only until November the 19th. Two special dates will also take place on October 12th and December 28th. The perfect time to experience Madrid and horse racing in the off-season.
Whether you want to enjoy the powerful horses or simply the special atmosphere and stylish ambience – if you combine this experience with our discreet escort service, you will get your money's worth.