One thing is clear: every erotic moment with one of our high-class escort models is unforgettable. And certainly, it is something very special. But anyone can make the intimate date even more exciting with a little creativity.
Out of the everyday life and into the adventure: That should be the motto behind every escort date. And what could be better than having sex outside your own four walls and far away from a hotel?
Target Escorts has compiled a list of places where you should definitely do it with your escort lady.
The love play becomes more beautiful here
Eroticism in the workplace. Getting intimate at your own workplace – a secret dream that many gentlemen only dream about. Live this fantasy with your high-class escort lady. Make an appointment for a sensual date at your workplace. Let the lady come by – and discover what is possible in your private office. 
Cuddle in front of the fireplace. Truly a cliché as you know it from many films. And yet a rendezvous in front of a crackling open fire is pure sensuality and romance. When you and your escort get closer and feel the warmth of the fire on your skin – then a tingling sensation is guaranteed. 
Rendezvous on the waterbed. If you prefer an escort date in a hotel, but don't want to miss the special kick, choose a room with a waterbed. The special texture of the mattress and the high after-swing time let you experience the sensual moments with your Target Escorts in a completely new way.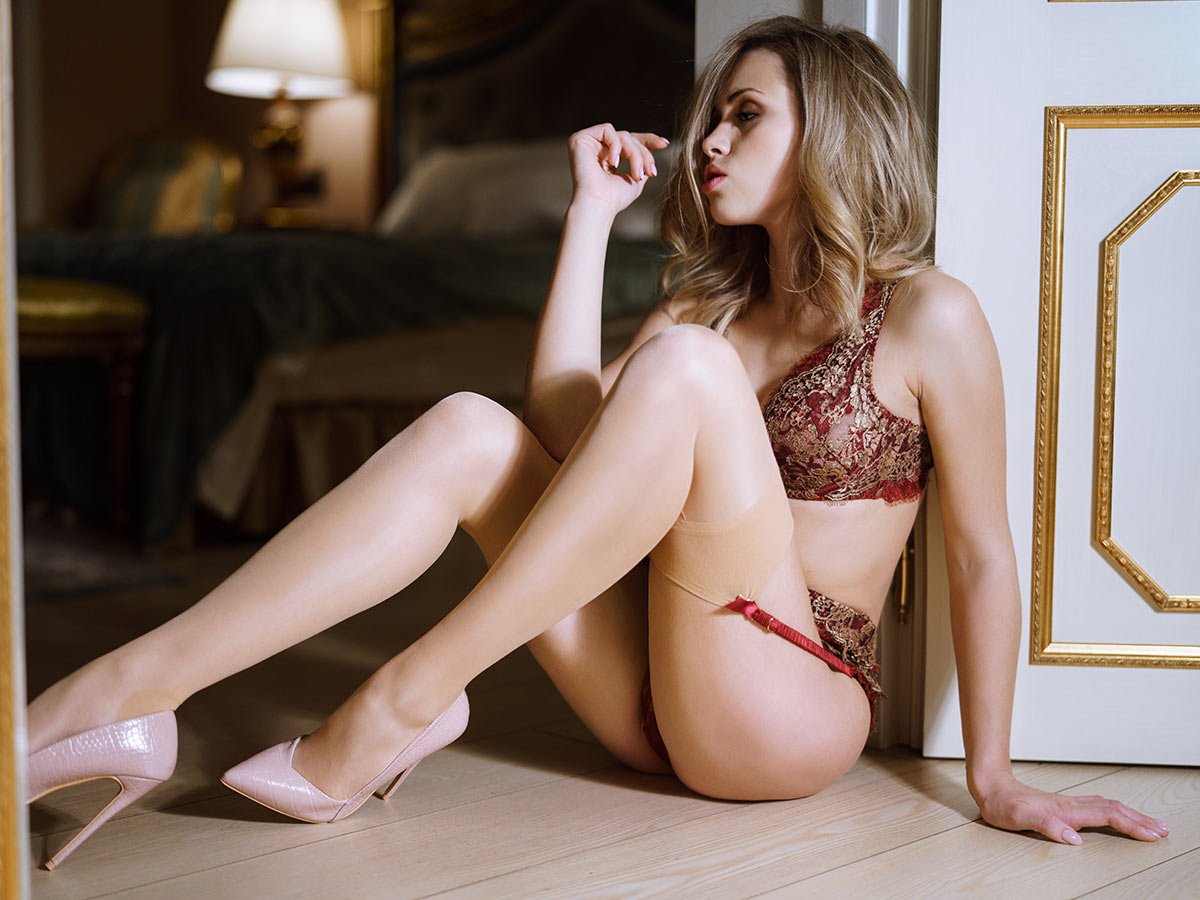 Your exciting escort date is waiting
Try out one of the three locations from our list with your gorgeous escort girl. Or use our suggestions as an inspiration to find more places to make love. One thing is for sure: Our exclusive Escort Service will certainly be unforgettable at special locations.